Alexandru Bolboaca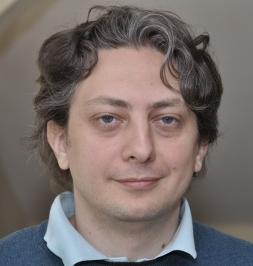 Alexandru is a software developer for more than 13 years and has international experience. He was always obsessed with finding ways of developing software that ensure higher chances of success. Since he loves both writing code and teaching people, he realized that he can create more value by providing trainings and technical coaching for developers, while practicing his programming skills.
Besides the commercial activities, he is very involved in local communities. He's the most experienced European Code Retreat facilitator (started facilitating almost immediately after Corey Haines), he co-organizes the Romanian Agile Community (especially the technical meetups) in 4 cities and has a free remote pair programming offer for anyone who wants to spend 2-3 hours practicing software skills.
Learn more about him from his website.
Sessions